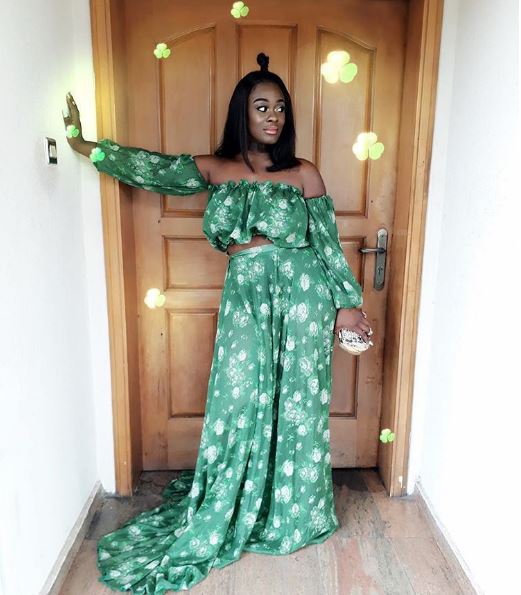 One of the major benefits of the
#BBNaija
reality show is the platform that it has given to the different contestants – regardless of the person that won.
Uriel
, one of the contestants on the 2017 show, shared an inspiring testimony on her page today talking about the fact that she went from being depressed last year to being able to start her own thing, following her passion, today.
According to her, because of the chance that she took with Big Brother Naija she has been able to not limit herself following her exit from her house.
Read her testimony below.
Just want to thank God last year I was really depressed and didn't know where to start, dealing with my mum being sick, losing my hair because of stress, being a up coming artist in Lagos for almost 6 years chei, being homeless, so many things happened, but I took the chance with Big Brother Naija despite being told not to….. I'm not saying big brother is your answer, I'm just saying don't limit yourself go for what you want… have patience be focused and always listen to your instincts even when the going gets tough. I'm not really good at writing thats why I talk alot. But today I was able to pay for a small place to sell my wigs… you guys know I love to making wigs welcome to @uriellondonwigs proud owner of Uriel London wigs store It's a small place in lekki phase 1 but to me this is major #bigbrothernaija2017#wigs#hair#bbnaija2017.. chei now I need interior jesu Oguta help me