The Benue State Emergency Management Agency (SEMA) says over 110,000 people in 24 communities, including Makurdi, the state capital, have been displaced by flood.
Bonaiface Ortese, executive secretary of the agency, told NAN that over 2, 769 households were also affected.
He explained that places affected were Achusa, Idye, Wurukum Market, Genabe, Industrial Layout, Demekpe, Wadata Market, Katungu, behind the Civil Service Commission, Agboughul-Wadata.
among others.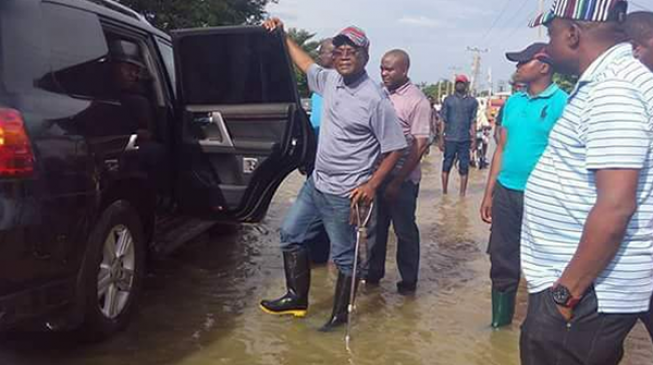 "In Achusa 200 houses were affected with 5,125 persons displaced. In Idye 217 houses were affected while 5,200 persons were displaced," he said.
Below are some pictures: